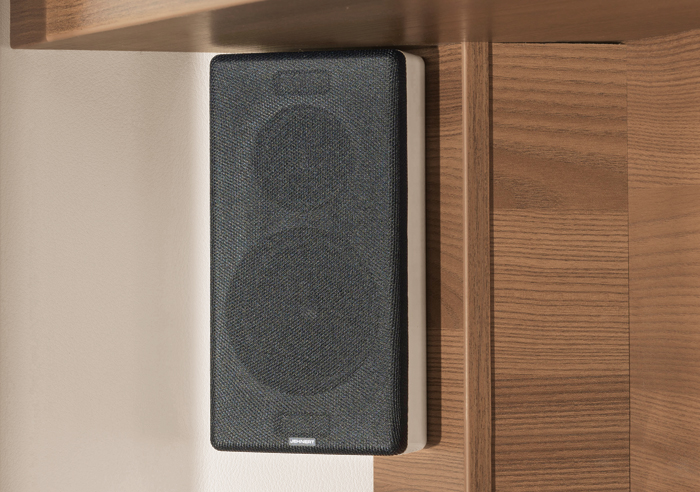 If your vehicle has been fitted with a Jehnert sound system, you can use it to play the audio output from your built-in TV.

You can also connect the sound system to external audio sources, such as a smartphone, via a Bluetooth connection.

Connecting to the audio output from the built-in radio in the driver's cab is not possible in all vehicle types.

This is the case in Coachbuilt models, as the driver's cab area is seen as a separate area to the body.

The sound system's sound characteristics can be adjusted to suit the circumstances in the vehicle, the individual speakers and your own taste. Please use the settings on the amplifier for this. For more details, please contact your Dethleffs dealer or servicing partner.