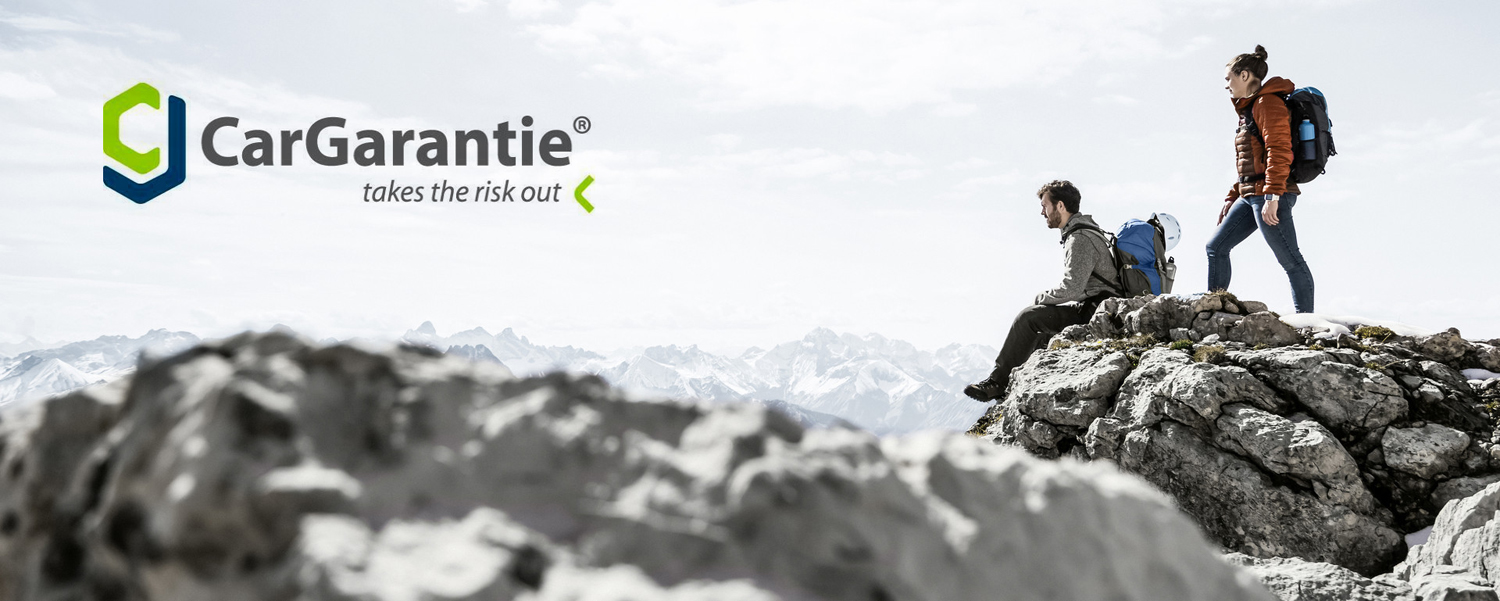 With the EHG new car add-on warranty CarGarantie (https://www.cargarantie.com) will pay for the full labour and material costs in the event of a warranty claim, even if your vehicle suffers damage more than once, of course. There are no deductibles for you.

The EHG guarantee for new vehicles
The EHG new car warranty for your motorhome/caravan reliably protects you from financial surprises even after the end of the manufacturer's warranty. You can take out the guarantee for 12, 24 or even 36 months with your guaranteeing trade partner. This begins with the expiry of the two-year manufacturer's warranty. An extension of your EHG new car add-on warranty is possible for a further 12 months at the earliest 3 months before the expiry of the existing warranty.

The warranty covers all components listed in your documents under § 2 Scope, duration and area of validity of the warranty. On the website you can also find the scope of warranty for the relevant components https://www.dethleffs.de/service/service/anschlussgarantie/ .

With regard to the deductible from three years after initial registration, this only applies to the EHG used car warranty. If an EHG new car add-on warranty is taken out, no deductible for the components covered by the warranty comes into effect here.

The CarGarantie can only be taken out through a Dethleffs dealer. The guarantee is concluded directly between the customer and the insurance company. The Dethleffs dealer is only the intermediary here. The guarantee can also be taken out at the time of purchase (as soon as a VIN has been determined).