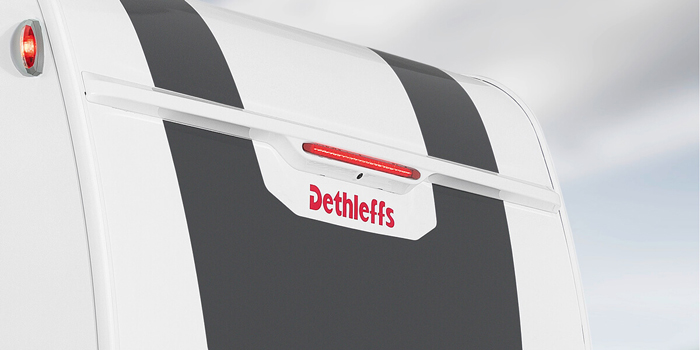 Checked the settings on the multimedia device?
The rear-view camera's function needs to be activated and/or set here.
Rear-view camera checked for damage?
Water ingress or mechanical stress can permanently damage the camera and lead to it malfunctioning.
If no apparent defects have been recognised and the multimedia device's settings are correct but the camera is still not working, please contact a Dethleffs dealer or servicing partner so that they can analyse the problem and do the repairs.