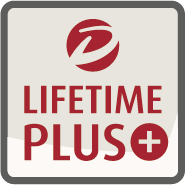 90 years of experience in constructing recreational vehicles have paid off – as you can see! What do we mean by this? Not only does your new Dethleffs motorhome look super-sleek, but it also features plenty of Dethleffs-specific benefits that provide you with practical added value: more comfort, more safety, more durability.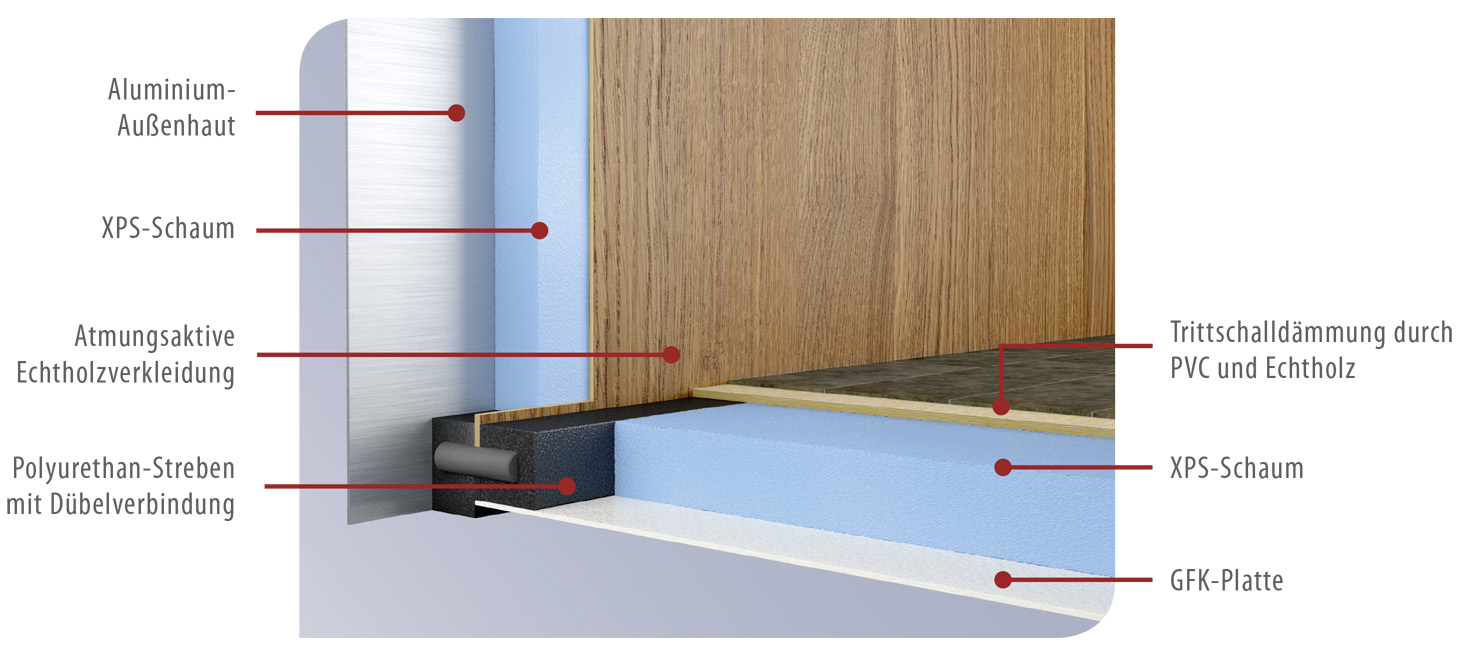 And you get a 6-year water ingress warranty on all Dethleffs motorhomes as standard. Our Alpa, Esprit, Globetrotter XLi and Globetrotter XXLA motorhomes feature the Dethleffs Lifetime Plus body construction. This innovative construction combines an absolutely rot-proof and thus made-to-last panel construction with the latest insights into the healthy indoor climate:
The wall panels, roof and flooring are free of cold bridges and wood inserts. In place of this, sturdy polyurethane bars ensure high torsional strength.
Strong GRP (glass reinforced plastic) sheets on the roof and underslung protect against external damage caused by hail, stone chips, salt water, etc.
An ultra-thick layer of highly compressed, hydrophobic (meaning water-repellent), XPS foam ensures excellent insulation.
The wood panels in the interior have a moisture-balancing and sound-insulating effect.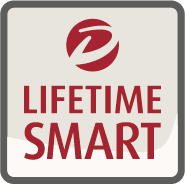 The rot-proof Lifetime Smart body construction is used in the Trend (excluding Coachbuilt models), Pulse, Pulse Classic 90 and Trend 90 model ranges. Once again, PU bars are used instead of wood inserts and are paired with thick sheets of GRP to protect against damage. We use high-quality EPS for insulation.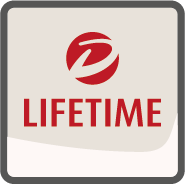 The Just 90, Globebus and Trend Coachbuilt model ranges boast durable, tried-and-tested and reliable Lifetime flooring and body constructions with excellent insulation properties.